Apprenticeship & Training
Home > Apprenticeship & Training
Apprenticeship Skill & Improvement Program
The Local 57 Apprenticeship & Skill Improvement Program offers training and upgrading on a wide variety of subjects for all of our members.
Our Apprenticeship Program is registered with the Rhode Island Department of Labor and the United States Department of Labor, Bureau of Apprenticeship & Training. Our Apprentices attend a three year, six thousand hour program consisting of classroom, hands on, and on the job training.
You can find the skill improvement schedule and details posted below.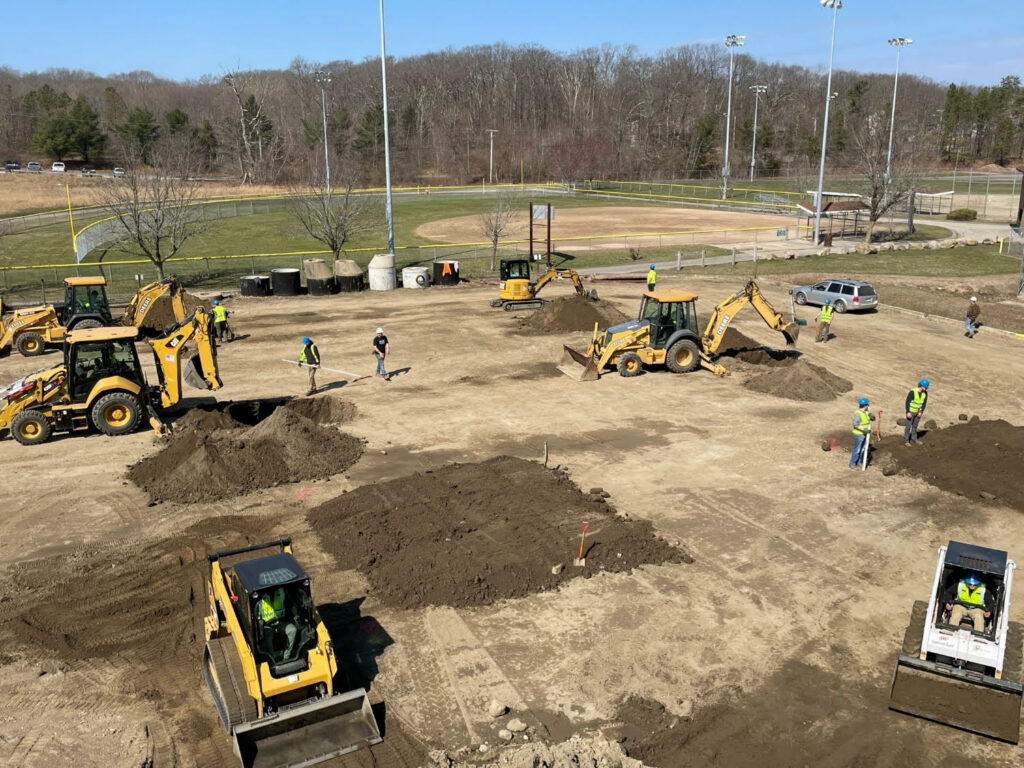 Skill improvement courses are for Local 57 members only. All recertifications and upgrade classes are held at the Local 57 Training Site Located at 873 Central Ave, Johnston, RI 02919.
Do not find yourself unqualified for your next dispatch. Please call Training Director William Shepard or Site Coordinator Russell Amato at (401) 934-0360 to be placed on a course roster.
James J. White, Chairman
Ryan J. White, Trustee
Stephen A Cardi, Sec./Treasurer
Brad Bilodeau, Trustee
Apprenticeship & Skills Improvement Program Schedule
OSHA Forklift Certification
OSHA Forklift Re-Certification
8-hour HAZWOPER Refresher
The International Training Center
Crosby, Texas (members of IUOE only)
Local 57 IUOE members are eligible to attend trainings at the International Training Center in Crosby, Texas. If you are interested you can register for classes below.